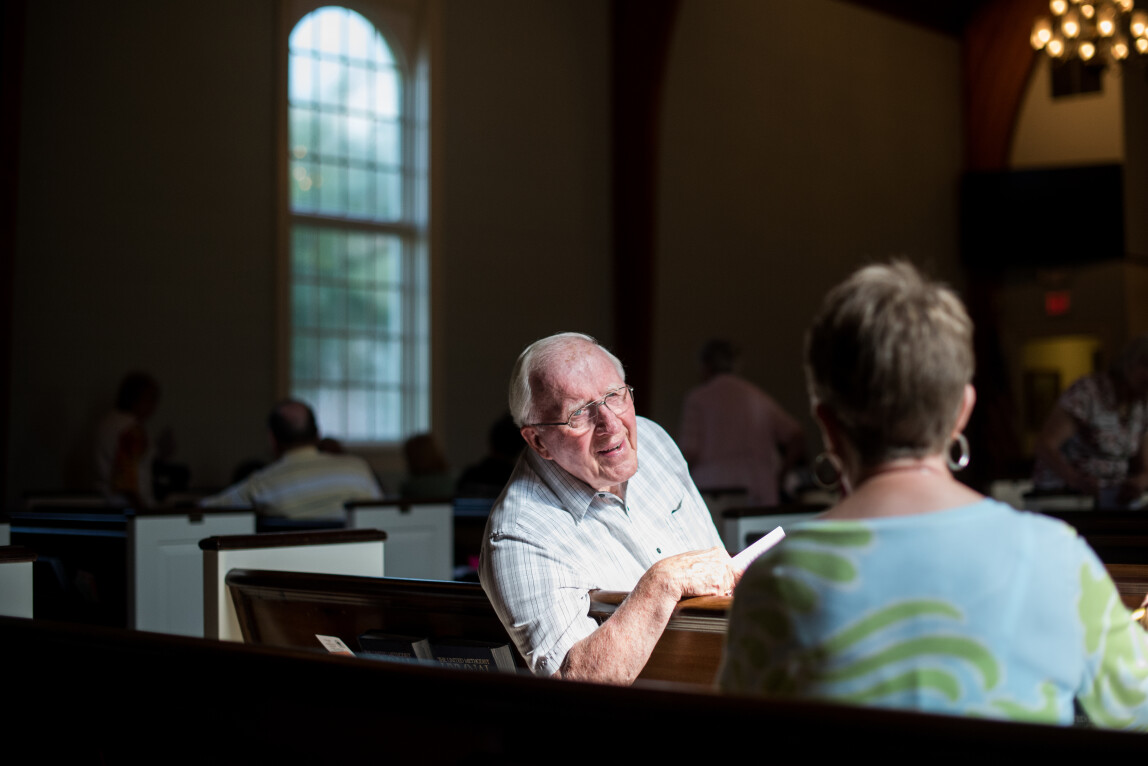 MISSION:

Union Chapel's mission is the mission of the worldwide Christian Church:
To make disciples of Jesus Christ for the transformation of the world.
In uncomplicated terms, this means we strive to nurture followers of Christ who then reach out and teach others about the love of Jesus.


VISION:


Union Chapel is a community that:
- Seeks to follow the teachings of Jesus
- Generously serves our neighborhood and our world
- Works together to care for all people
Seek.
Serve.

Together.

All persons are welcome to attend our church and receive Holy Communion and are eligible to be baptized and become members.

We trust free inquiry in matters of Christian doctrine. Our faith is guided by Scripture, tradition, experience, and reason.

The United Methodist Church expresses concern for God's children everywhere — the poor, the orphaned, the aging, the sick, the oppressed and the imprisoned.

United Methodists consider dialogue and missional cooperation among all Christians as a valid witness to the unity of the body of Christ.